Quality Policy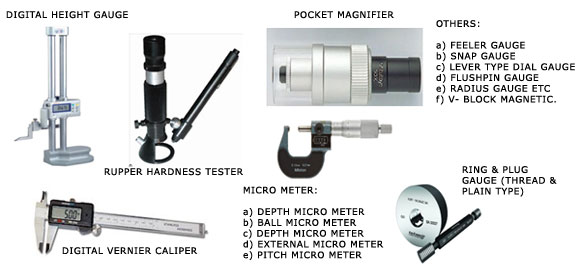 We are committed to our customer's expectations through our value added approach for providing business solutions.

We are committed to implement and maintain Quality Management Systems in every stage of our business activities.

Focusing our contribution to industry and nation through active support of all our team members.

We shall review effective implementation of Quality Management System to ensure success of our continual growth plan regularly.